Say I DO to...



[City]'s Top Wedding Photographer
Capturing memories that will last a lifetime.
Top-Rated Wedding Photographer in [City], [State]

 

Let us discreetly capture that unforgettable moment when you unexpectedly pop the big question.

The perfect way to announce your engagement, take photos with your new fiance, and show off that ring.

Capture every special moment of your wedding day from getting ready, to saying "I do," to the reception.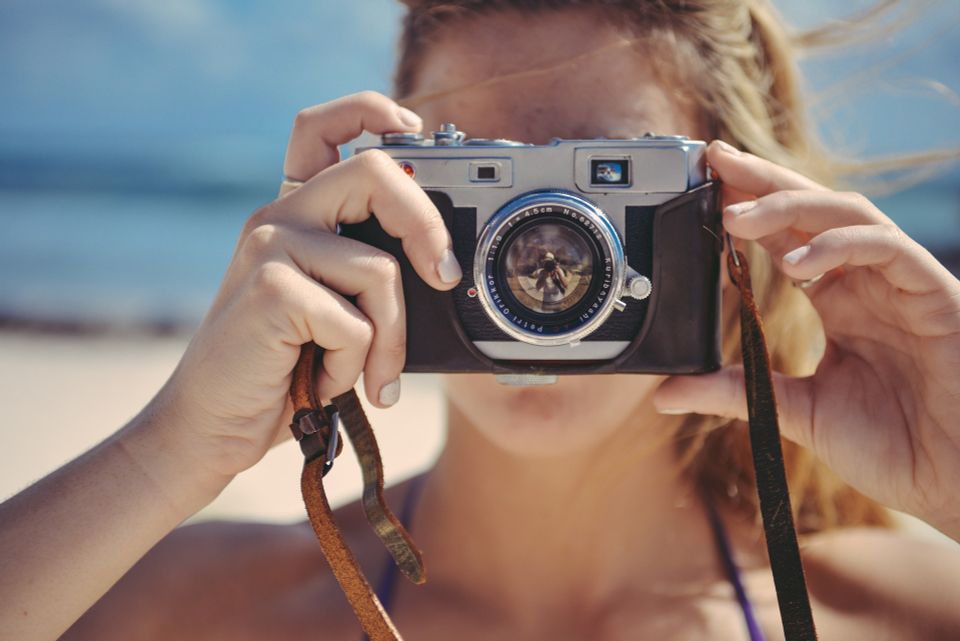 Photography has always been a dream of mine and I'm excited to share my passion with my clients by helping them capture precious memories on their wedding day that will last a lifetime.

Your wedding day is one of the most exciting and happy days of your life. But let's face it; it can also be very stressful. Knowing that you chose the right photographer can help ease that stress and give you the confidence that everything will work out exactly as you planned. That's why I believe a wedding photographer should feel like one of your friends on your wedding day. Someone who not only understands the style you are going for, but will help you stay relaxed and calm so you will look and feel your best.
 
Our mission is to help our clients capture life's most precious moments and create memories that last for generations to come.
Call or send a message using the form below.